Your space is any space. Every space. You don't have to have an office, you just need a desk. (And coffee. Always coffee.) But that space isn't just about yourself, it's about your business; about others. Advertising, collaboration, brainstorming – where does all that happen in your space? You need something more than just digital space, you need a white space.
Let's DrawAttention
Slap this on your laptop lid (or anywhere, for that matter), and you've turned that blank space into everything you need right now and more: a billboard, a white board, a scratch pad, and an invitation. It's the perfect solution:
Low power, sustainable display technology
Infinite font and color support
Leverages enterprise best practices found in every office in the world
Connect multiple spaces together wirelessly (although it works best when they're pushed together)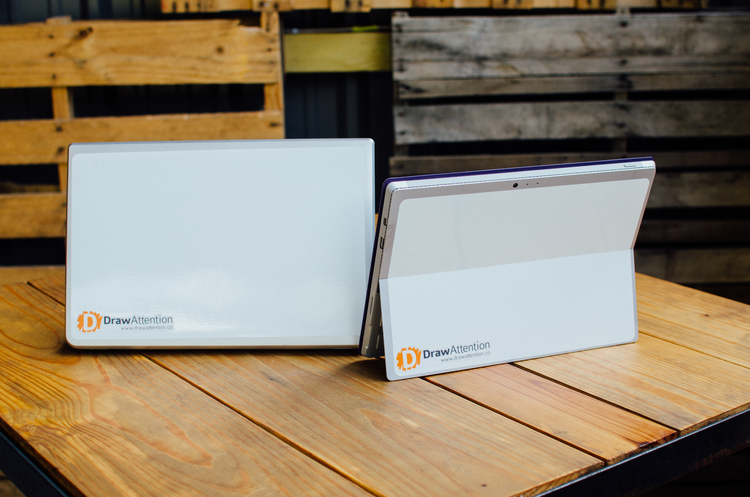 The Whiteboard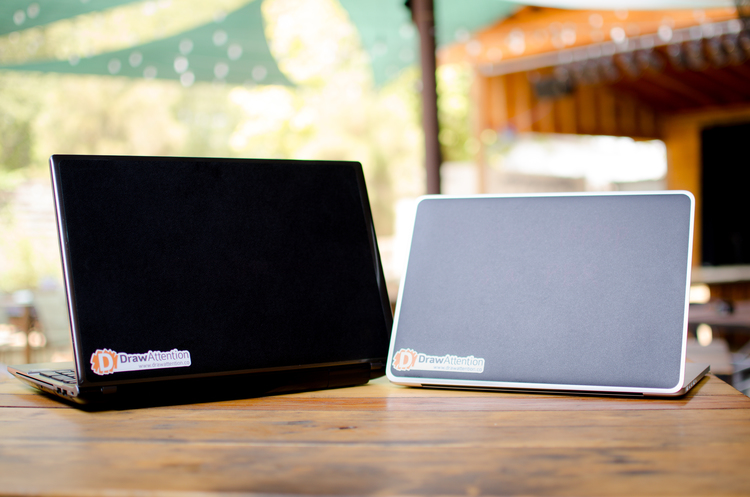 The Blackboard
As Seen on:

Latest From Our Blog: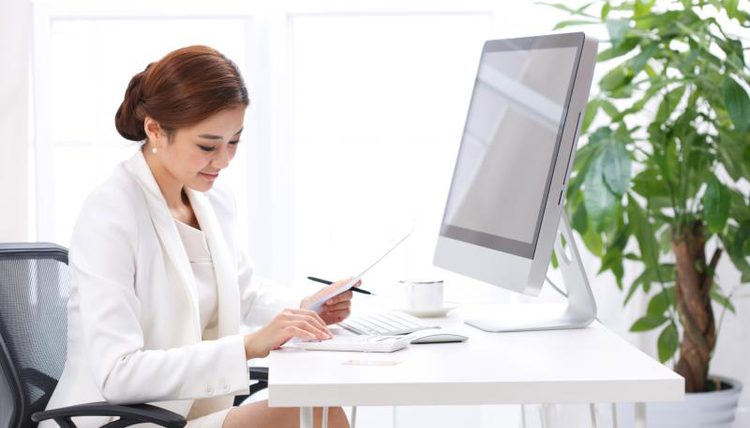 The process of orally describing what the patient has been through or what is ahead of them is called medical dictation. Healthcare workers describe what they have done after certain procedures and MT's register and transcribe the oral dictation. This is done by using speech recognition software.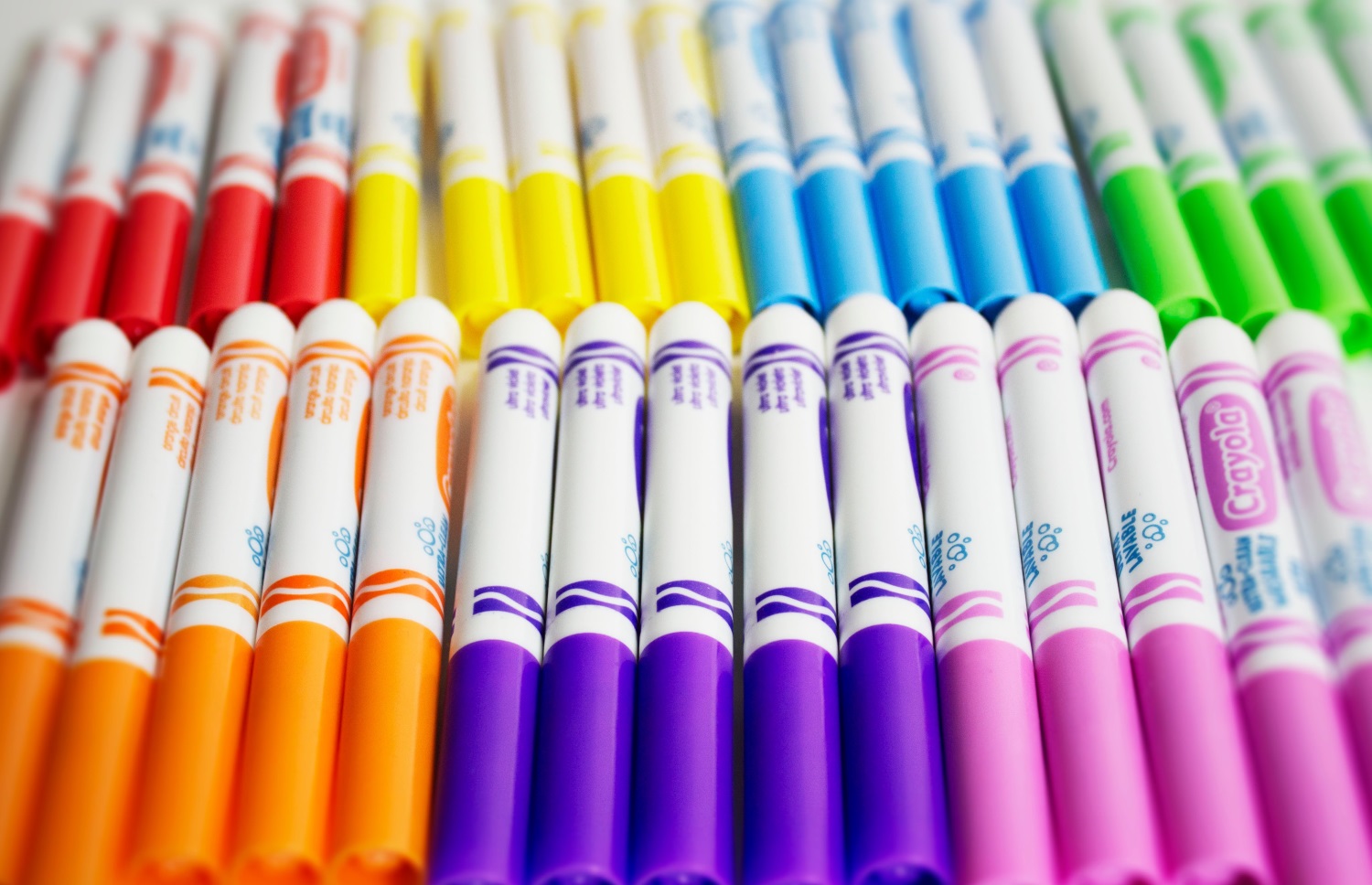 We wanted to talk to you because of some research recently conducted by the DrawAttention Labs. It has been discovered that there are 3,141,592,653 dry erase markers in the world currently. And no, that's not pi, that's scientifically researched fact and you need to accept it. We have also discovered that not all of these markers are created […]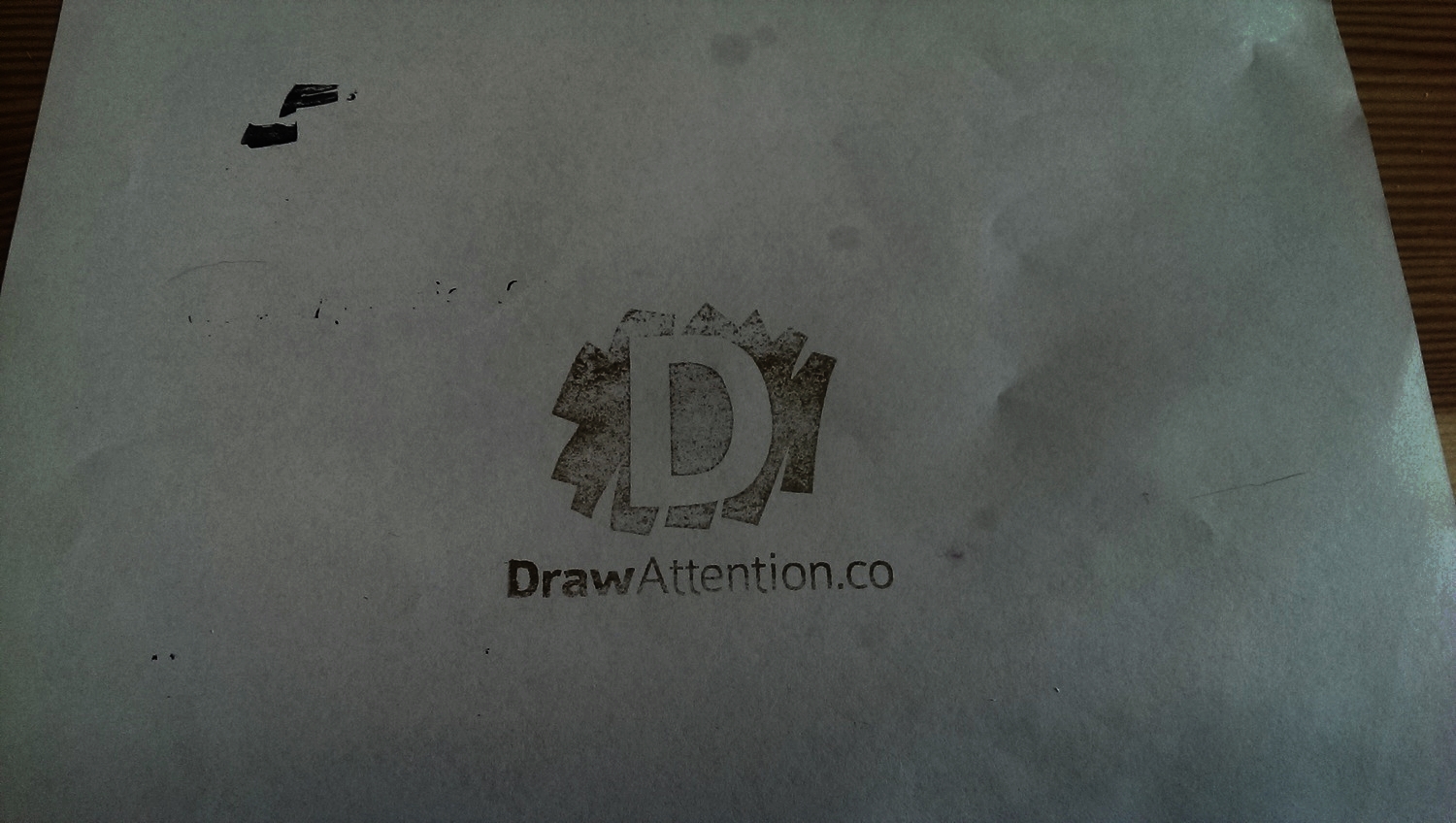 Hi everyone – Eric here. We've had a cubic ton of fun building and growing DrawAttention as a business, and it's all possible because of the brilliant people who bought into our company, and bought our product. But beyond people who gave us their hard-earned cash (or hey, it could be lazily-earned, we're not going […]