Your space is any space. Every space. You don't have to have an office, you just need a desk. (And coffee. Always coffee.) But that space isn't just about yourself, it's about your business; about others. Advertising, collaboration, brainstorming – where does all that happen in your space? You need something more than just digital space, you need a white space.
Let's DrawAttention
Slap this on your laptop lid (or anywhere, for that matter), and you've turned that blank space into everything you need right now and more: a billboard, a white board, a scratch pad, and an invitation. It's the perfect solution:
Low power, sustainable display technology
Infinite font and color support
Leverages enterprise best practices found in every office in the world
Connect multiple spaces together wirelessly (although it works best when they're pushed together)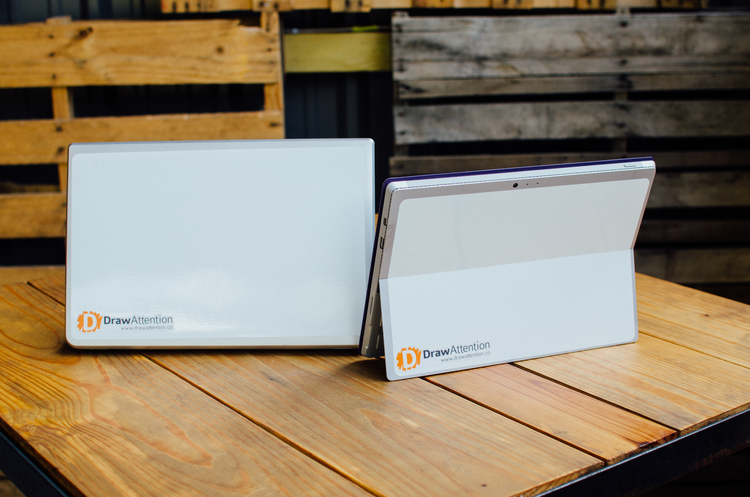 The Whiteboard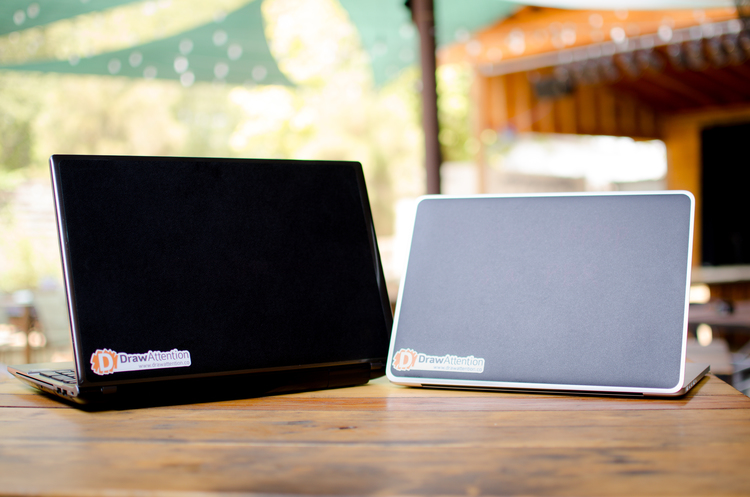 The Blackboard
As Seen on:

Latest From Our Blog:
When you are getting toys there are many groups you can choose from. We think that it is more important to think about the type of toy you want to get, rather than to concentrate on specific toys. Of course, that is under the condition that the child didn't ask for a specific toy or type of toy.
That's why we won't make a list of best toys for toddler boys and girls but rather talk about the different groups of toys and what they are helpful for.